As you know, February's main events are now celebrating both of our boy's birthdays (which means Valentine's Day tends to take a backseat).We capitalized on the Olympics and had a fun, themed party, which spurred on this post.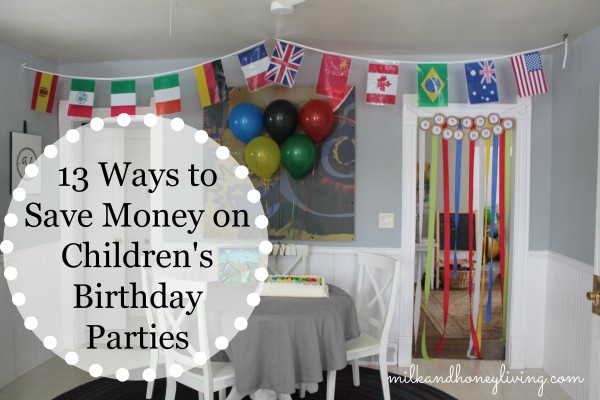 Turning 4, Max got his first two-wheeler (with training wheels). We waffled back and forth about buying a bike because we didn't want to give the poor kid a gift he would have to sit there and stare at for 4 months until we could venture to step outside :) However, we knew he'd probably need one this summer, so why buy a gift now and have to buy more 'needs' this summer? Good choice, hubby…He LOVED it and we've been taking advantage of a large indoor space to read even before the roads are clear and air is warm.
Building the first bike for his son…a very proud moment in the life of a papa!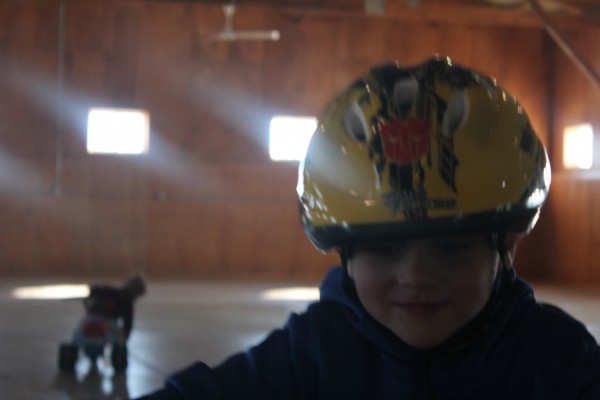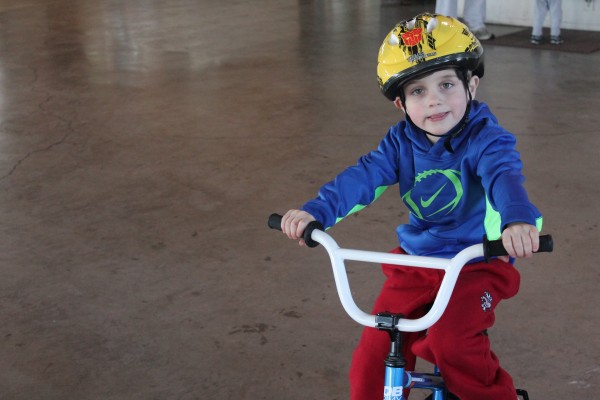 Max had to retire his first little ride and Cal was the delighted recipient.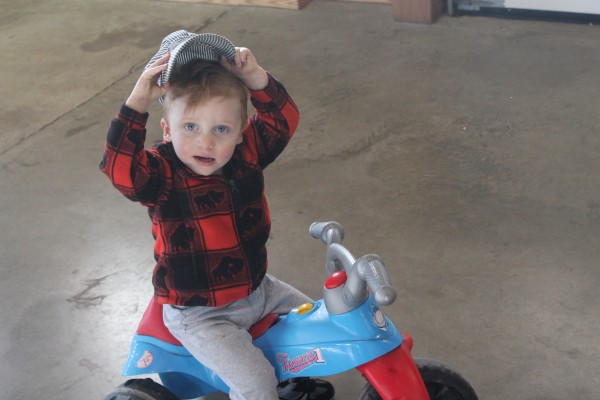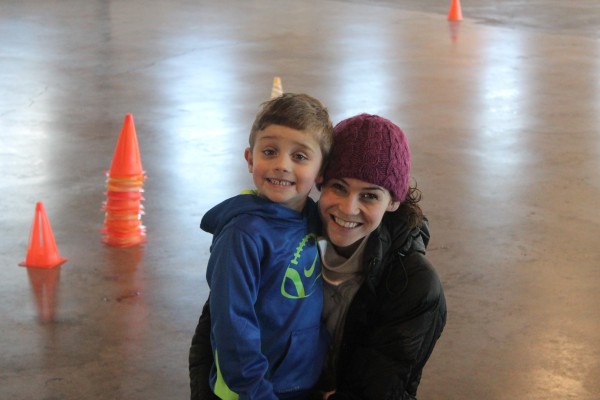 Birthday hugs, and love, and kisses! But he's really getting fed up with the Paparazzi…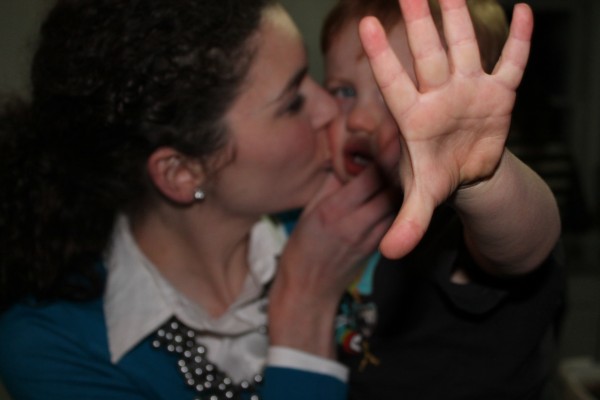 We hosted a Super Bowl Party, Birthday Party, and my first Wildtree Freezer Meal Workshop! Which, as far as I know, was a huge success, and we are starting to enjoy pulling out new, tasty, healthy, CROCKPOT meals!
In between celebrations, I was grateful for the opportunity to 'get out of Dodge,' and head to Nashville, TN for a few days! It was amazing to sleep all night, talk to my mom for hours as we eased into our day getting ready, and go gallivanting about an incredibly unique, fun city!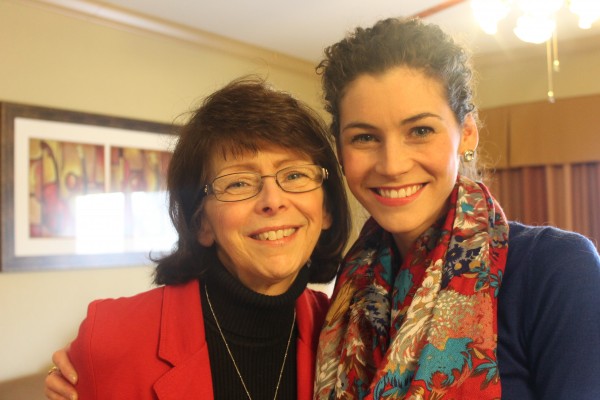 In Faith:
Our church started a new sermon series on the "7 Last Words of Chirst" and it is amazing! I've shared links each week on my Facebook page and highly encourage everyone to take watch/listen. Christ's words are profound and the teaching team is doing an awesome job conveying His pure, perfect, selfless love…I should listen over and over again!
Between the sermon series, my Bible Study, and real life relationships, I keep getting smacked in the face on the topic and importance of vulnerability.
On the Blog:
I love sharing What I've Read every month, but I am really looking forward to writing more about Children's Literature: The joy that it is, when we're reading, and what's in our Seasonal Book Basket!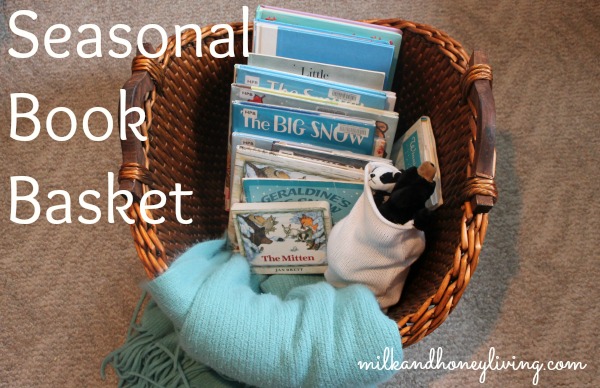 My top post last month was our Adoption Update!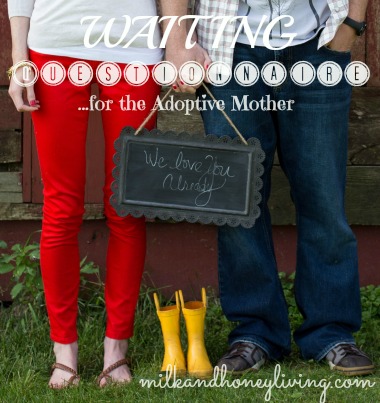 February was my first month as a contributing blogger and I shared my Coconut Almond Butter Cookies! (I am thankful for the opportunity and was also thankful for the support and excitement from you, dear reader :)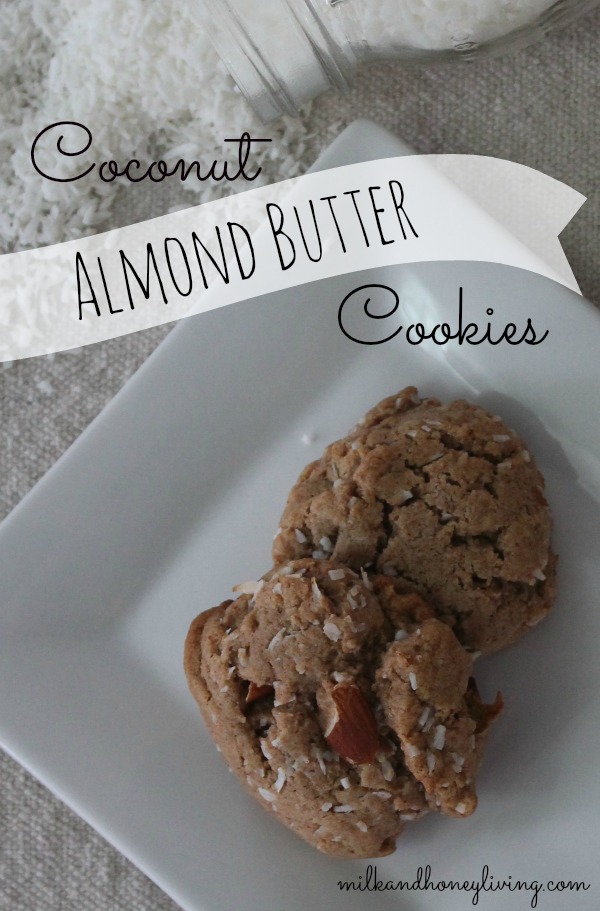 February was wonderful…now, wishing you a very happy, fun, (hopefully warmer) March!
~ Becca
What were YOUR Highlights last month?
For a list of sites I link-up with, click here!
The following two tabs change content below.
I hope you enjoyed reading Milk & Honey Living! I always appreciate your comments and love to connect with readers. If you don't want to miss a post, be sure to subscribe via email or rss feed; or follow me on Facebook, Twitter, and Pinterest!