Remember last week on Facebook when I mentioned I got some awesome, fun, and unexpected news? Today I can reveal…I am now a contributing writer for Paula Rollo's blog, Beauty Through Imperfection! I've followed this blog for some time and it has grown my personal and blogging experiences tremendously. This is a remarkable opportunity and I am so honored that Paula would select me!
Today is my first ever guest post! I wanted it to be a warm, welcoming, comforting…take a seat, kick-off your shoes, and stay a while invitation. What could be more inviting than freshly baked cookies? To learn the recipe and my two favorite baking tips, head on over Beauty Through Imperfection…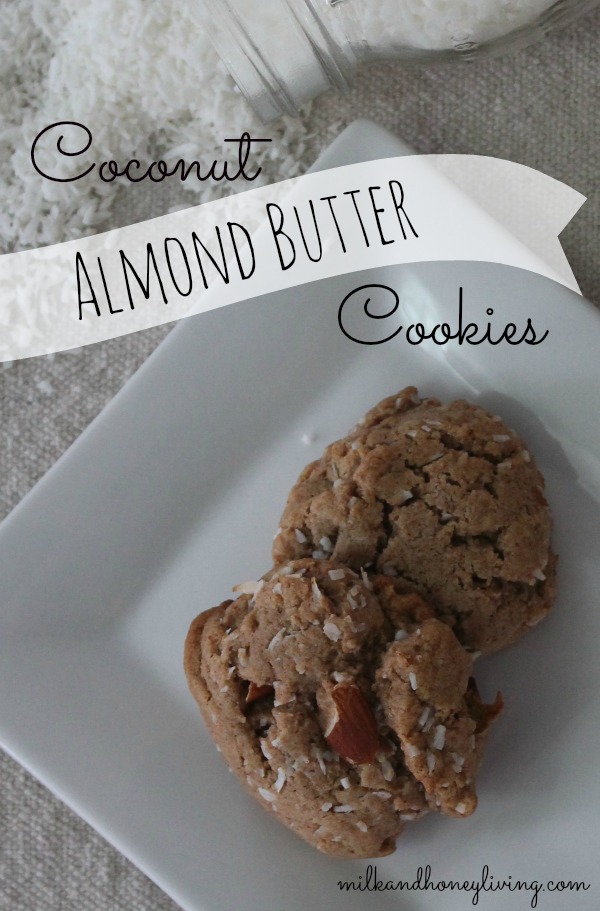 ~ Becca
For a list of parties I link-up with, Click here!
The following two tabs change content below.
I hope you enjoyed reading Milk & Honey Living! I always appreciate your comments and love to connect with readers. If you don't want to miss a post, be sure to subscribe via email or rss feed; or follow me on Facebook, Twitter, and Pinterest!