Since I started blogging again, I've been trying to refine things around here! Get everything up and running correctly (thanks to some great friends' help, because I am completely technologically inept). But, in the process, I realized that I have tons of new readers and many people that have just subscribed or started following might not have stumbled upon some of my most popular posts. (Also, I was mentioned over at Raising Arrows – one of my favorite blogs – as having the most clicks from last weeks link-up; pretty exciting :)
Welcome and Thank you to all those who are taking the time to read.
Let me show you around the updates and some of my most popular posts:
I need to make some additional updates on my 'About Me' page, but the Adoption, Love of Lit (and Completed Reading), Recipes, and Shop Recommendations pages are continuously updated.
This was a six part series that detailed our journey and transition to Real Food. I have continued to evolve in my education and food choices & will need to write an update at some point soon.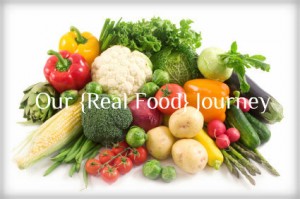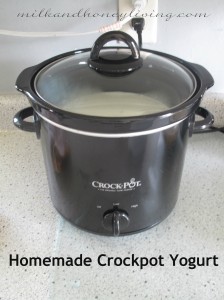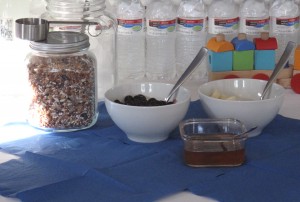 The granola making its appearance for our "Yogurt Bar" at Max's 2nd birthday party!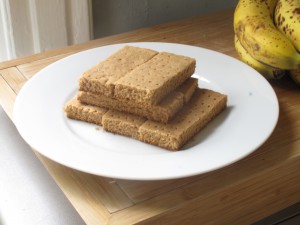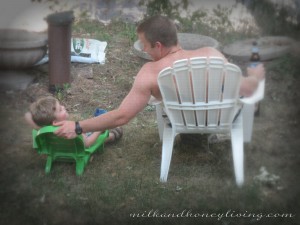 And since posting again, far and away my most popular post is: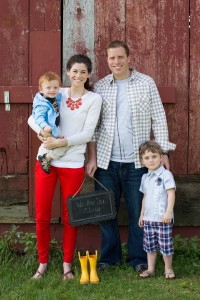 Thank you again for reading! This is so fun for me and I'd love for you to subscribe to receive free email updates/follow by RSS feed (see right) or "LIKE" me on Facebook.
Sharing this post with: Women Living Well, The Better Mom, Cornerstone Confessions, Time-Warp Wife, Growing Home, Raising Arrows, Walking Redeemed, Serving Joyfully & Christian Mommy Blogger
The following two tabs change content below.
I hope you enjoyed reading Milk & Honey Living! I always appreciate your comments and love to connect with readers. If you don't want to miss a post, be sure to subscribe via email or rss feed; or follow me on Facebook, Twitter, and Pinterest!