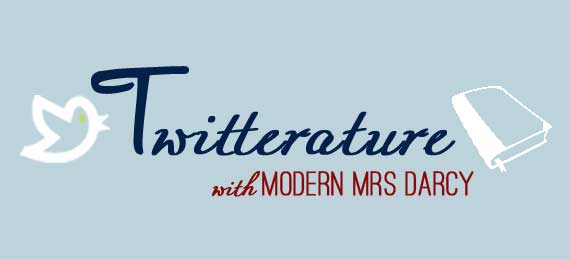 Every month, Anne over at Modern Mrs. Darcy hosts a Twitterature Link-up, "a place to share short, casual reviews of books…" I love gathering all the recommendations!
So far, I'm off to a good start on my Reading Goals for 2014!
Here's what I read this Month: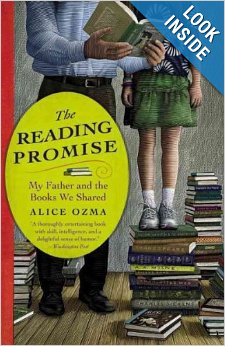 The Reading Promise: My Father and the Books We Shared
This is a fantastic book if you like reading about reading! The author, Alice, is part of the father-daughter duo that created a promise to read 100 consecutive nights together, which transformed into reading together every night from the time she was nine until she left for college. She shares glimpses into this time and their relationship, but spent much of it talking about her father and his great skill and passion of literature! #fatherdaughter #readingisfun #missionaccomplished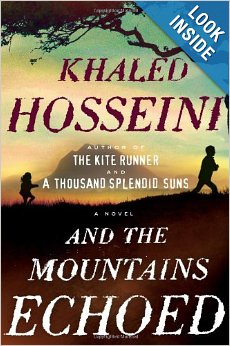 And the Mountains Echoed
This book has been everywhere, so when I saw it on the table at the library I snatched it up. The plotline revolves around the separation of brother and sister when they are very young; then branches into the stories of the surrounding involved characters (many of which looking back were long, not essential to the plot, and never resolved). Hmm? I'd say I did enjoy it, I wanted to see what happened, and think others would enjoy the story; but I personally won't be raving about it or recommending it as a must read. However, I would highly recommend re-reading the first chapter after finishing the book to get the most out of it! #preferredThe Kite Runner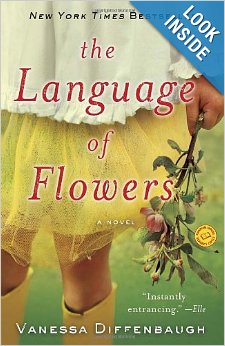 The Language of Flowers: A Novel
When we linked up our Favorite Books from 2013, I saw this title and added it to my list; it did not disappoint. A a poignant story about Victoria, a foster-child since birth, emancipating into society at 18 and relying on the only thing she has ever known to be true – the language of flowers. She journeys through homelessness, recollecting her past and the only person she's ever loved, and beginning a new life (all while struggling against a lifetime of mistrust). She act horribly and lovely; she is strong and so weak. My heart hurt for these precious children, many of which are so hurt and will not find such healing. #thelanguageislovely #rawbeauty #overcome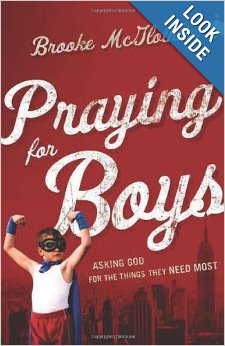 Praying for Boys: Asking God for the Things They Need Most
I follow Brooke over at The MOB Society, which is a tremendous resource and encouragement to mother's of boys, and so is her book! The fact that only other mothers of boys can relate to and understand their sheer (boundless) energy level and fearlessness should be enough :) but there is much more! She shares short anecdotes and encouragement on the magnitude and importance of praying for our boys and then provides questions and very specific scripture to pray USING your sons name in the passage. I'd recommend this concise reference book to read a chapter/topic at a time and be able to continuously work through. #fightforourboys #boysbecomemen #prayerwarrior
Do share, what did you read last month?
~ Becca
This post contains affiliate links.
The following two tabs change content below.
I hope you enjoyed reading Milk & Honey Living! I always appreciate your comments and love to connect with readers. If you don't want to miss a post, be sure to subscribe via email or rss feed; or follow me on Facebook, Twitter, and Pinterest!