There was a very strange dichotomy to last week; I experienced annoyances, physical pain, and emotional heaviness, coinciding with super exciting anticipation for a blessed Girl's Getaway. Such good and such heaviness…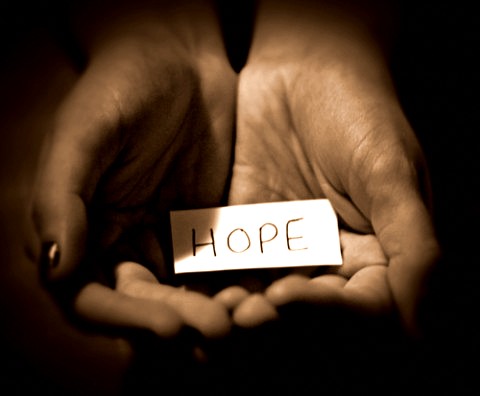 In my Twitterature post last week, I mentioned two books I read on marriage, womanhood, and motherhood last month. While those seemed to be the very areas at which I was "failing" miserably.
Hmm? Isn't it just like our enemy to attack the very things we're most passionate about? To discourage us on all the things we're focused on improving? All while looking forward to something that is suppose to be refreshing?
There are areas I am very weak, areas that I struggle and fail. I suppose I have the freedom to fail, but there is one who desperately wants me to and that needs to be fought against vehemently. 
I recently read a few articles that were absolutely heart-breaking and appalling, and can leave one (especially mothers in our generation), feeling so scared and desperate for our children. Children whom we desire to Fear and LOVE the Lord, but can so easily be swayed and corrupted by what our culture makes accessible and deems appropriate. Yet, with each article that could cripple me with sadness and fear, came an article that fanned the flames of passion and purpose!
There is pain…and healing.
There is debilitating poverty…and abundance.
There is great loss…and great gift.
There is heartache…and comfort for the broken-hearted.
There is temptation…and self-control.
There is Death…and a Savior who offers LIFE!
I want to give my all, and seem to come up short every time. BUT scripture says that all have sinned and fall short of the glory of God (Romans 3:23) YET, while we were STILL sinner, Christ died for us (Romans 5:8)! 
Where there is the repulsive, broken, evil industry of p*rnogr*phy (article) – that makes me literally weep for my sons and the temptation they don't even know they are up against – there is a MUCH greater Redeemer that can restore all things and mothers that can work to lead "These Few Sheep" while they are young!
Where there are women flaunting themselves in the deceitful name of feminism (article), there is a Spirit of Fruit (and TRUTH) that can lead us in the way of self-control and says "We can stop, and we will stop!"
This feels like a strange post, like a lot and not enough said.
But, I suppose –
There is making an offering…and leaving it in the hand's of the Lord…
(As I was going to sleep last night, I thought of this song because it is really close to my heart and has been my prayer for years for a specific person in my life. It ran through my head over and over again, so I had to include it here and may it bless someone today…)
(If you cannot view video, click here)
~ Becca
The following two tabs change content below.
I hope you enjoyed reading Milk & Honey Living! I always appreciate your comments and love to connect with readers. If you don't want to miss a post, be sure to subscribe via email or rss feed; or follow me on Facebook, Twitter, and Pinterest!