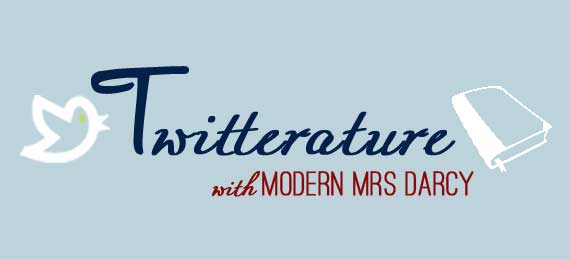 Every month, Modern Mrs. Darcy hosts a Twitterature Link-up as, "a place to share short, casual reviews of books…" There are always plenty of awesome recommendations and reviews, so if you're looking for suggestions, head on over and hop around!
Oddly enough, this month I am committed to reading 30 minutes before bed as part of my Change 3 Challenge, and I actually read fewer books. I absolutely love reserving that late night reading time; however, I think I am "stealing" less reading time during the day because I know that I will be reading later…hmm, not sure how I feel about that?! (I also read portions of a few books, some magazines, and a few cookbooks this month, so that hindered actually finishing some :)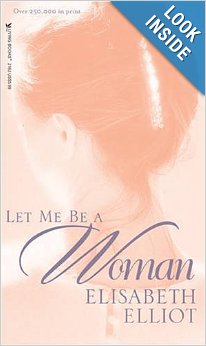 Let Me Be a Woman by Elisabeth Elliot
Read anything by Elisabeth Elliot that you can get your hands on! The title might be off-putting, but the content covers God's idea of womanhood, not what our culture or feminism would have us believe. #awomanwhofearstheLord #realwomanhood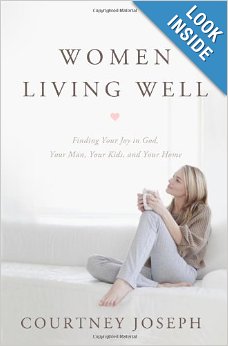 Women Living Well by Courtney Joseph
Hot off the presses. This is the heart and a cohesive book format of her Courtney's blog! She describes how the Lord desires women to walk with him, love our husbands and children, and take care of our homes. She gives tangible suggestions of how to work on each of those things, all the while, pointing straight to the heart of God. #womenCANlivewell. #FindingjoyinGod
What have YOU read lately? 
(Full disclosure: this post contains affiliate links).
The following two tabs change content below.
I hope you enjoyed reading Milk & Honey Living! I always appreciate your comments and love to connect with readers. If you don't want to miss a post, be sure to subscribe via email or rss feed; or follow me on Facebook, Twitter, and Pinterest!