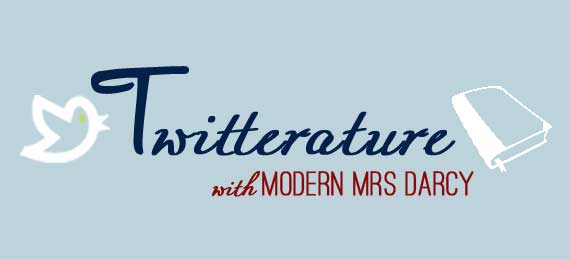 Every month, Anne over at Modern Mrs. Darcy hosts a Twitterature Link-up, "a place to share short, casual reviews of books…" Here are my thoughts on what I read and head on over to gather up some great recommendations!
Here's What I've Been Reading: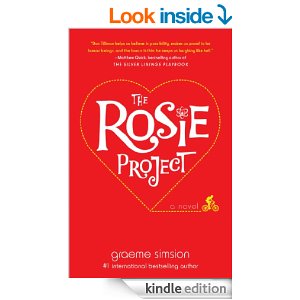 The Rosie Project by Graeme Simsion
I saw this one flying around lots of Twitterature posts with good reviews and thought I'd give it a shot for $1.99 on Kindle. It was great! The reader follows our 39 year old male protagonist (science professor) on his "Wife Project" as he tries to find a "suitable life partner." He is unknowingly on the Autism spectrum and his observations are both too blunt and hilarious. There is talk of s*x (but little actual description of it) and some foul language, but all in all it was a #funread!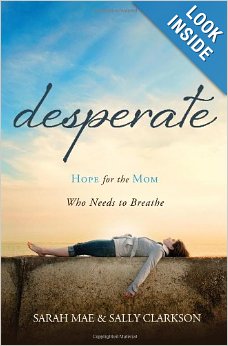 Desperate: Hope for the Weary Mom Who Needs to Breathe by Sarah Mae & Sally Clarkson
I have read portions of this book on and off, over and over, and reread it since it came out. I adore Sally Clarkson and loved the perspective that each woman gave – Sarah Mae speaking from the young, desperate mother's perspective and Sally responding with Biblical encouragement, mentorship, & practical applications! This would be ideal for a Christian mother's book discussion and offers a ton of "oh, my goodness, I feel the exact same way" moments. #forthewearyornotsowearymom #encouragement #mentorship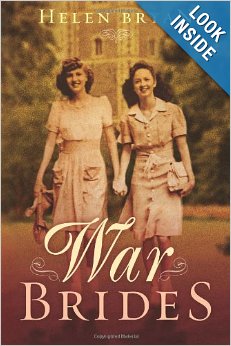 War Brides by Helen Bryan
This one I grabbed with my Free Amazon Prime read for the month of March. I love war fiction and non-fiction; I find the lives these people lived, trials they endured, and hardships they overcame to be inspiring and completely fascinating. War Brides shares the story of 5 women and how their lives and marriages intersect during the war. It starts and ends with a reunion in their old age reflecting over the years and trying to put some of the pieces together. It is not quite as graphic, but reminded me of Sarah's Key.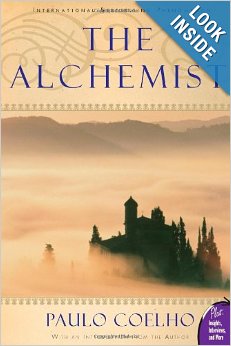 The Alchemist by Paulo Coelho
I absolutely loved it and am kicking myself for not reading it earlier. Really. Santiago is on a journey to find his Personal Legend and the reader learns his lessons with him along the way. It definitely interweaves a general spirituality with Islam, Judaism, Christianity, but it is beautifully done and ultimately leaves the reader pondering his or her faith and life more deeply. It reminded me a lot of The Greatest Salesman in the World by Og Mandino. Quick but brilliant read.  #modernclassic
What have you been reading? 
~ Becca
For a list of parties I link-up with, click here!
This post contains affiliate links.
The following two tabs change content below.
I hope you enjoyed reading Milk & Honey Living! I always appreciate your comments and love to connect with readers. If you don't want to miss a post, be sure to subscribe via email or rss feed; or follow me on Facebook, Twitter, and Pinterest!