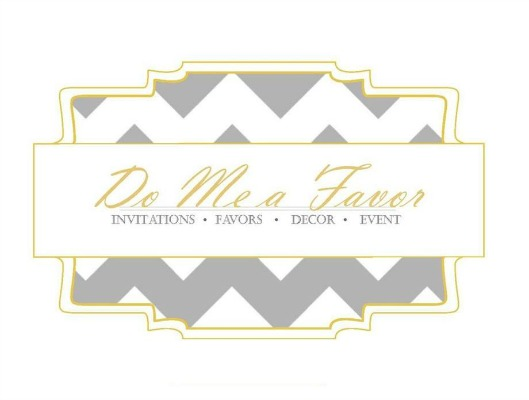 Ah! Have you met my friend, Lisa, owner of Do Me a Favor? She creates remarkably beautiful wedding invitations, as well as holiday, event & milestone cards. Her company also provides a variety of other coordinated services: seating cards, favors, cake pops, design, event set up, and more! If you're not familiar, be sure to hop over to her site to learn more or flip through her photo album on Facebook to get a great feel for her work (and take in great beauty)!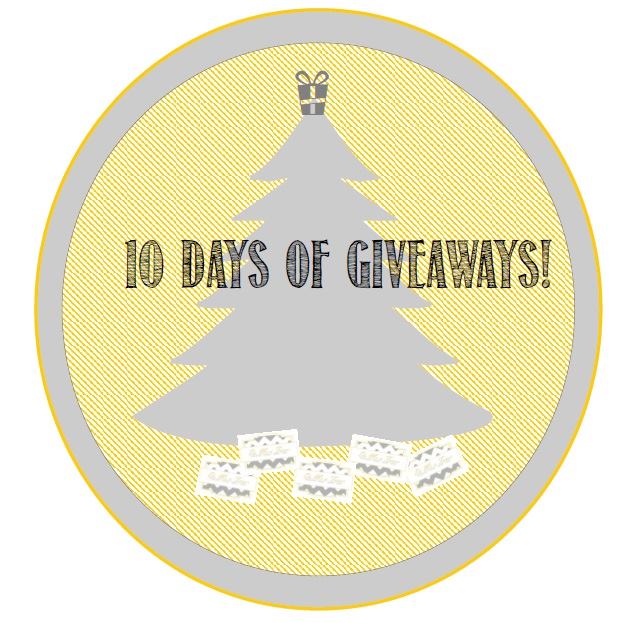 Today, as part of her "10 Days of Giveaways," I am excited to giveaway one of my Homemade Organic Beeswax Candles. Head on over to Do Me A Favor's Facebook Page to enter the giveaway! Be sure to like and comment on the giveaway post and if you're so inclined, SHARE and LIKE our pages!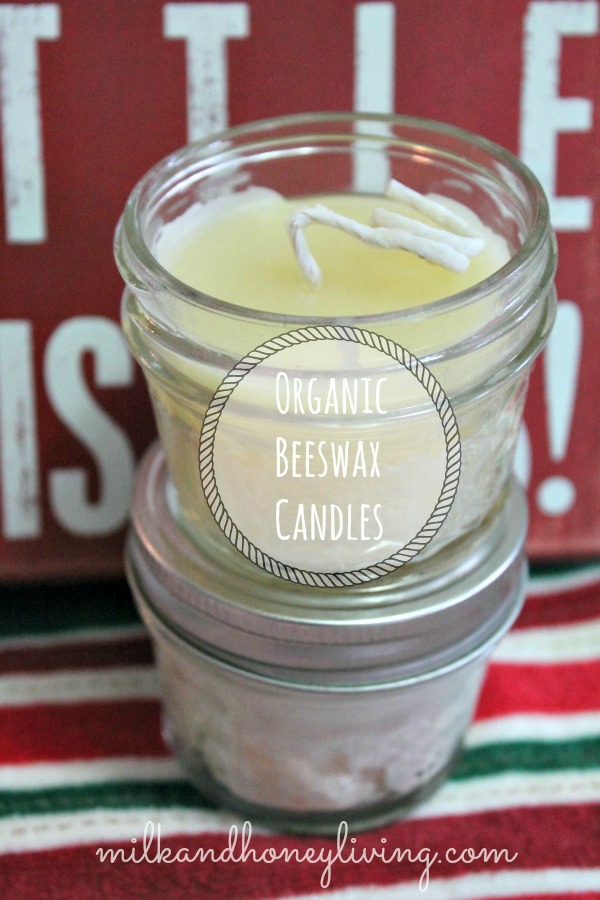 Good Luck!
~ Becca
Where would you love to burn this candle? Would you keep it for yourself or give it as a gift?
The following two tabs change content below.
I hope you enjoyed reading Milk & Honey Living! I always appreciate your comments and love to connect with readers. If you don't want to miss a post, be sure to subscribe via email or rss feed; or follow me on Facebook, Twitter, and Pinterest!