I hope you and your had a wonderful Thanksgiving weekend! We were away at my in-laws for three days and it was so restful and relaxing. There was lots of eating, talking, playing, and reading on the couch – pretty much perfect. Now, we're diving back into reality head first and I am gearing up for another great weekend ahead…
This coming Saturday, I have the privilege of co-hosting our 2nd Annual Christmas Shopping Open House with six other fabulous ladies who own businesses, make handmade or homemade goods, or are independent home-business consultants! It will be a blast and if you are in or near the area you should absolutely join us for a morning of refreshments, shopping with friends, and supporting local businesses (which all happen to be run by moms)! If you'd like to attend, message me on Facebook for location details!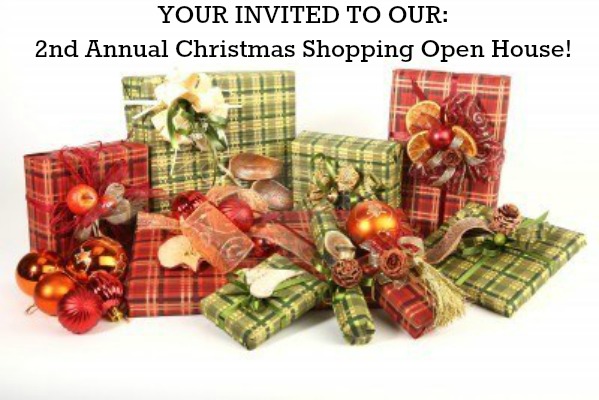 As for our Open House:
There will be NO presentations and NO pressure to buy! There will be raffle drawings every 30 minutes and we will each be contributing items to GIVEAWAY as well as exclusive open house discounts and promotions! In addition, your purchases will not only support local friends, moms, and home businesses; each vendor will also be donating a portion of her proceeds to the Annual Advent Conspiracy offering through Blackhawk Church!
As for the Vendors: 
Each one of these ladies is an absolute treasure! And if nothing more, you should come just to meet them and spend a little time chatting. I love their friendship, their hearts, their motherhood, their faith, and…their products! Today I wanted to highlight them and their products; and I will share what I'll be selling tomorrow.

Melissa Moser representing Discovery Toys: Children's educational and developmental toys, books, music, and games! These toys are really high-quality and made to last for generations of play; who doesn't remember Marbleworks?! We received this Caterpillar Shape Sorter as a gift and I've given this Super Yummy teether for numerous gifts (among other Discovery Toys)!

Beth VanMannen representing Wildtree: Additive-free herb, spice, culinary blends & more! At our previous sale, I had the good fortune of a table right next to Beth and I happily sampled (i.e. gorged myself) on all of her offerings. Oh. My. Goodness. Delicious blends for dips, breads, dressings, etc. There will be items to sample and you're in for a treat!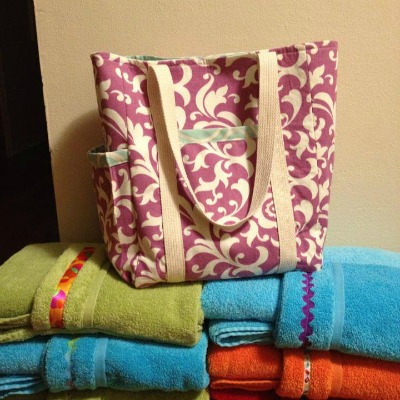 She will also be selling the gorgeous and amazing Stuff Beth Made – Handmade hooded towels and tote bags (these are always a HUGE hit – the towels are big, soft, and cozy and I know every child who has received one wants more)!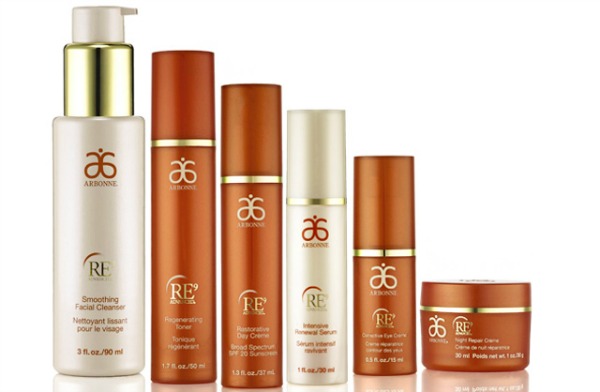 Cathy Gall representing Arbonne: Natural, Botanically-based skin-care, cosmetics, fragrance, and nutrition collection. I have been blessed to try out and enjoy numerous items in this Collection. When I was sick at Laura's Surprise Birthday Getaway, Cathy brought me these Antioxidant & Immunity Boosters. I've also tried their make-up, the skin care line, and the protein powder! It really is a beautiful line with something for everyone from baby care to anti-aging!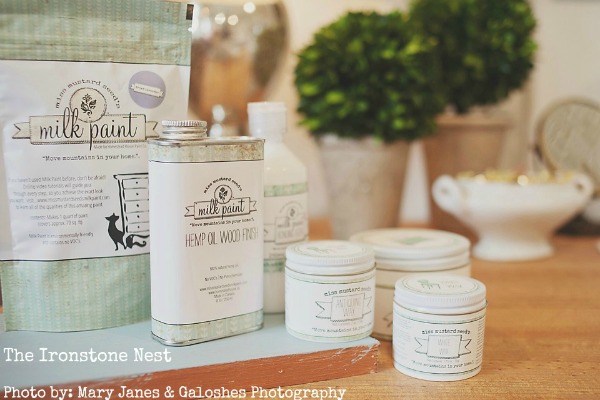 Laura Distin is the owner of The Ironstone Nest: Retailer of Miss Mustard Seed's Milk Paint, Furniture Refinishing Workshops, Vintage Home Decor and Home Styling! Laura's work is absolutely AMAZING; here are some gorgeous images of her work & retail space! She was recently featured in Brava Magazine and The Wisconsin State Journal. She has a retail space in Sun Prairie, WI where she holds sales, and Milk Paint Play Dates (among other events)! This is an awesome opportunity to get to know her, ask some questions, shop her pieces, and get familiar with milk paint!

Katie Kaetterhenry representing Norwex: A Chemical-free cleaning system and products! I have heard such phenomenal things about Norwex and know that many, many friends exclusively use their products. The Enviro Cloth is their all-purpose cloth and best-selling item; but it is just one of their chemical-free, variety of products, such as: the Kitchen and Floor Systems, Home Essentials and Bath and Body care, even a Baby Body Pack!

Laura Frazier owner of Raspberry Lane Photography! Yes, that would be my family in the frames above! Laura blessed us by taking our Adoption 'Maternity' Shoot and she is such an unbelievably sweet woman. She is so patient and intentional with her client families. Cal was having an absolute meltdown of a morning and she took it in stride – she was a joy to spend time with in what can be a stressful situation. She is great at her work, but I especially love her heart for children with Autism and Special Needs!
I highly encourage you to come and check out these remarkable ladies! We would love to have you join us on Saturday; however, if you're not able to attend in person, you can place orders with many of us online, just follow the links!
~ Becca
The following two tabs change content below.
I hope you enjoyed reading Milk & Honey Living! I always appreciate your comments and love to connect with readers. If you don't want to miss a post, be sure to subscribe via email or rss feed; or follow me on Facebook, Twitter, and Pinterest!