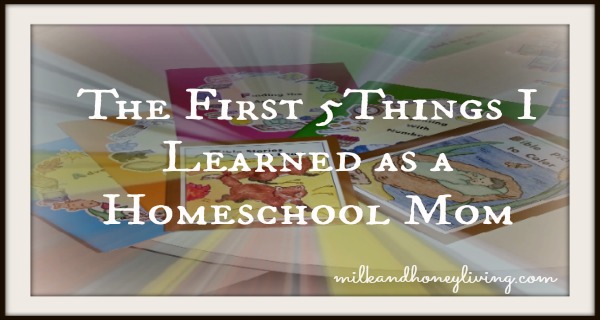 Our preschool year started out a little bedraggled. 
I planned to start on Tuesday, September 3rd.  That did not happen. 
Revamp. We planned to start Tuesday, Sept. 10th.
Indeed we did (score one for mom)!
It was a disaster (score one for…not sure who earned that point? The devil?).
I arranged Max's workbooks and he was ALL about it; however, dear Cal revolted and even though I had supplied him with his own coloring book and special crayons, he INSISTED on getting his hands on whatever Max had. Two minutes in and he was grabbing for Max's crayons, trying to color his worksheets, and ultimately just sat right on top of Max's book! Ultimately, I removed him from the situation (or I suppose I removed THE situation) and put him into his crib with a couple books and toys. At this point, however, he was in no mood to sit alone and play quietly because he was obviously removed from the fun. So, instead of completing all of sheets Max and I had planned, we simply finished the task at hand before rescuing Cal from his lonesome crib prison. DAY ONE ruffled my feathers! Regardless, I learned a few things:
1.)    SCHOOL WORK AT THE SCHOOL TABLE – We had a tent set up in the living room and Max wanted to listen to the reading and complete his work inside. I would be one hundred percent fine with changing up work spaces; however, we have to take everyone into account. Max working on the floor is too distracting and tempting for Cal. He can do other things, in other places as we figure this out, but for now these specific school books need to be done up high, at the table.
2.)    SITUATE THE SIBLING – Cal (at 19 months) needs to be already situated and entertained by something. Either I need to play with him and get him started, so he is totally distracted from what Max and I are working on (which is highly unlikely because Cal has two things on his radar 1.) whatever Max is doing and  2.) food :) Therefore, the option might be quiet time busy bins for Cal to play with in his crib; and to put him in there before anything gets started so he feels like THIS IS what we're doing.
3.)    PICK ONE FOCUS – Everything is new. Schedule, use of space, the work itself, etc. I need to focus on ONE element each day and allow that to be the focus until we nail it. For example, right now, I am more focused on Morning Memory Verse Work and our Calendar Time, I suppose that is two things, but the point is, I want to make sure we're consistently forming morning routines and completing each task we begin.
4.)    MY 'GRACE PERIOD' HAS NO TIMELINE – I've been a mom for three and a half years. I've been a mom to two kids for 19 months. I've never formally taught three year old preschool. And I've never taught three year old preschool with other ages in the mix. When you call the first day of preschool quits at 15 minutes, it is a little discouraging. However, I decided that this will be the first few weeks, months or year(s) of figuring out our time together and working through some of the most obvious kinks; making it is a lot easier to role with the punches (and extending the same grace to them)!
5.)    I CANNOT HOMESCHOOL WITHOUT GOD'S HELP! This may sound trite, but as children were bounding, rolling, crying, and generally trying to sabotage my romantic image of us learning together, the only thing holding me together was prayers for patience. There are one hundred reasons I want to intentionally teach and learn alongside my children, but they can be easily forgotten in the midst of chaotic moments. I cannot do this without the Lord's help, as I realized with motherhood in general! I want to foster in them a heart of flesh, not lose my cool and squash their spirit.
After our first day on Tuesday, Max got really sick so we halted once more. Yesterday we jumped into what just might be our first "full" week (which means, memory verse work, calendar time, and tons of reading "every" day and our school books on Tuesday and Thursday mornings). Maybe I should get around to taking that "First Day of Preschool" Picture :)
What are your best tricks for occupying little ones?
Sharing this post with: The Better Mom, Cornerstone Confessions, Time-Warp Wife, Growing Home, Raising Arrows, Women Living Well, A Wise Woman Builds Her Home, Walking Redeemed, Serving Joyfully, Raising Mighty Arrows, & Christian Mommy Blogger
The following two tabs change content below.
I hope you enjoyed reading Milk & Honey Living! I always appreciate your comments and love to connect with readers. If you don't want to miss a post, be sure to subscribe via email or rss feed; or follow me on Facebook, Twitter, and Pinterest!