Chicken nuggets are a quick, easy recipe for every house with children (big and little alike). If it isn't one of your staples yet, check out my homemade recipe today over at Beauty Through Imperfection…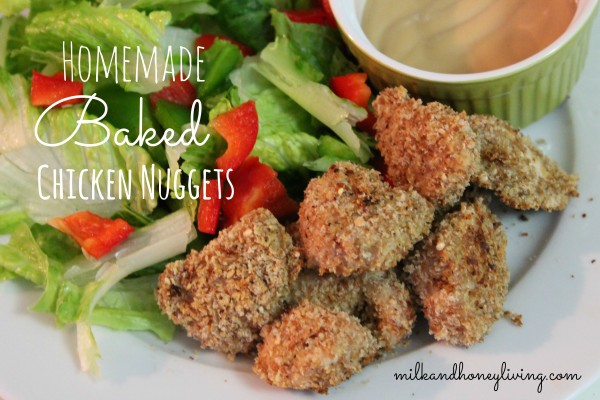 Thanks for reading!
~ Becca
For a list of parties I link-up with, click here!
The following two tabs change content below.
I hope you enjoyed reading Milk & Honey Living! I always appreciate your comments and love to connect with readers. If you don't want to miss a post, be sure to subscribe via email or rss feed; or follow me on Facebook, Twitter, and Pinterest!