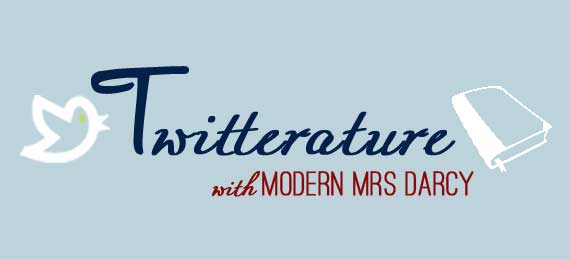 I shared one of our bookshelves already this week, but every month, Modern Mrs. Darcy hosts a Twitterature Link-up as, "a place to share short, casual reviews of books…" There are always plenty of awesome recommendations and reviews, so if you're looking for suggestions, head on over and hop around!
Here's What I've Been Reading: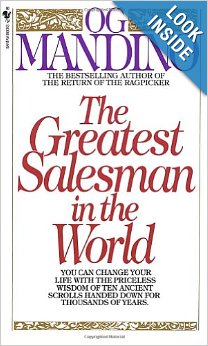 The Greatest Salesman in the World by Og Mandino
This is one of my husband's favorite books and I hadn't read it yet! It is a super fast read at about 100 pages, but jam-packed with just how to be the "greatest salesman in the world…" It is a fictional story, but offers unique perspective and wisdom to dwell on. A quick read that leaves you processing long beyond the last page.
I read a lot of non-fiction and then I always come to a point where I want to get lost in some captivating fiction. Gotta love a young adult series…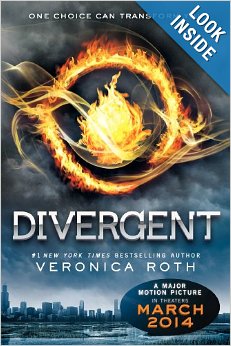 Divergent by Veronica Roth
This is the first book of the Divergent series (and Roth's first published work). People keep asking me if it was like the Hunger Games, yes and no. Set in future-Chicago, people are divided into Factions, each valuing certain character attributes higher than others. The reader watches the protagonist make her faction-choice and through the initiation process. #entertainingread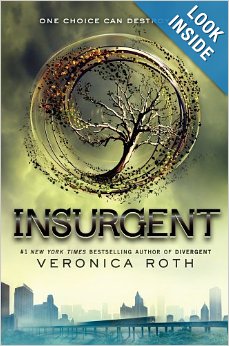 Insurgent by Veronica Roth
Still entertaining, but can't say much without giving away too much from Divergent.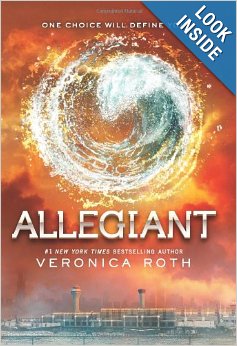 Allegiant by Veronica Roth
I probably didn't like the first book quite as much as I loved Hunger Games; however, as a series, I found Roth's writing a little more on track all the way through. The characters flounder in their consistency a little in the third book, but Love it or Hate it, Agree or Disagree; the ending had me thinking about the series for days.
What did you read this past month? 
~ Becca
The following two tabs change content below.
I hope you enjoyed reading Milk & Honey Living! I always appreciate your comments and love to connect with readers. If you don't want to miss a post, be sure to subscribe via email or rss feed; or follow me on Facebook, Twitter, and Pinterest!