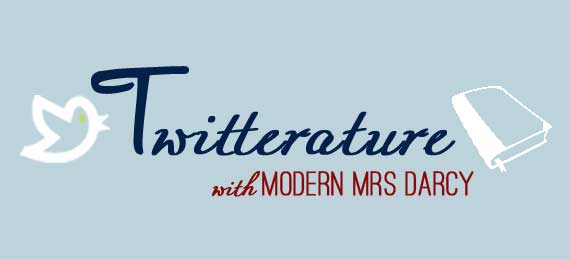 Every month, Modern Mrs. Darcy hosts a Twitterature Link-up, "a place to share short, casual reviews of books…" Plenty of awesome recommendations and reviews!
Here's What I Read Last Month: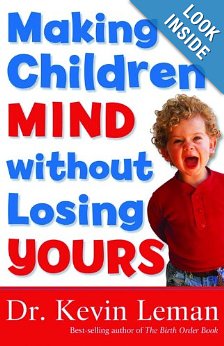 A must-read parenting book. Dr. Leman gives some great examples on how to parent specific situations, but even more so outlines parenting according to Ephesians 6:4 and his philosophy of "reality discipline." #letthechoicedeterminetheconsequence
Gorgeous description of one little girl's life in the 1910's in poverty-ridden Brooklyn; the food, the hardship, the thought-processes. An amazing night-stand read, every night I'd fall asleep thinking of intricate descriptions, images, scenarios & word choice. #Justreadit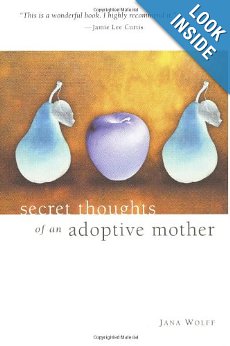 Both encouraging and intimidating to read of her experiences. Her fertility struggles and beliefs offer us vastly different adoption experiences, but reading her words prompted me to continue processing my own secret thoughts. #candid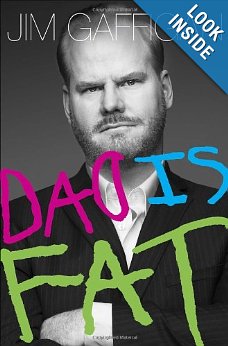 Laughed out loud at a coffee shop funny! Some is from his stand-up, but most is really fresh. Anyone with children will appreciate his humorous perspective on this whole parenting gig (but the food jokes get a little redundant). #favoritecomedianhandsdown #smartcleancomedy
Sharing this post with: The Better Mom, Cornerstone Confessions, Time-Warp Wife, Growing Home, Raising Arrows, A Wise Woman Builds Her Home, Walking Redeemed, Serving Joyfully, Raising Mighty Arrows, & Christian Mommy Blogger
The following two tabs change content below.
I hope you enjoyed reading Milk & Honey Living! I always appreciate your comments and love to connect with readers. If you don't want to miss a post, be sure to subscribe via email or rss feed; or follow me on Facebook, Twitter, and Pinterest!