Not one whose forte is being concise, I've always remembered sitting in my high school English class as my teacher (ironically) expounded on the difficulty of choosing words wisely and eliminating extra words by using this quote by Mark Twain:
"I didn't have time to write a short letter, so I wrote a long one instead."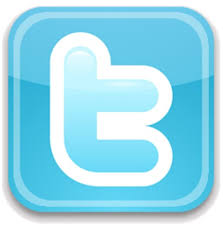 All that to say, I joined Twitter!
Click the link on my sidebar to follow me @BeccaVoeltner. Here's to keeping it fewer than 140!
(But seriously, how the heck to I use it?)
The following two tabs change content below.
I hope you enjoyed reading Milk & Honey Living! I always appreciate your comments and love to connect with readers. If you don't want to miss a post, be sure to subscribe via email or rss feed; or follow me on Facebook, Twitter, and Pinterest!