These are a few I have checked out from the Library right now. It's a lot of non-fiction; so I really need to get my hands on a couple good pieces of fiction, too…a couple "lazy days in the sun" type books.  I'll start with these and see where the Summer takes me!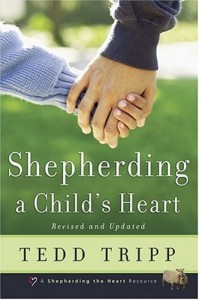 Sheparding a Child's Heart by Tedd Tripp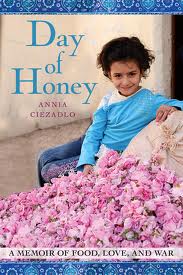 Day of Honey: a Memoir of Food, Love, and War by Annia Ciezadlo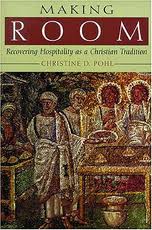 Making Room: Recovering Hospitality as a Christian Tradition by Christine D. Pohl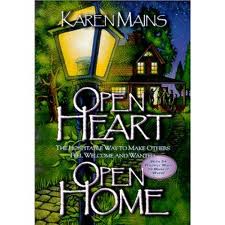 Open Heart, Open Home: The Hospitable Way to Make Others Feel Welcome and Wanted by Karen Burton Mains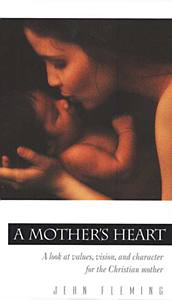 A Mother's Heart: A Look at Values, Vision, and Character for the Christian Mother by Jean Fleming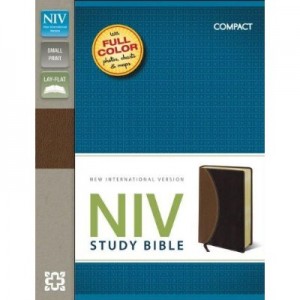 I'm still taking the Eat This Book Challenge through our church (although I have some catching up to do), this summer we're working through The Prophets and finishing the Old Testament. 
What are you reading this Summer?
Linking up with: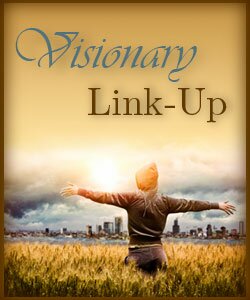 The following two tabs change content below.
I hope you enjoyed reading Milk & Honey Living! I always appreciate your comments and love to connect with readers. If you don't want to miss a post, be sure to subscribe via email or rss feed; or follow me on Facebook, Twitter, and Pinterest!