This past weekend was indescribably lovely. The weather, the work we accomplished, our time together as a family, and the time Andy and I escaped together for a date. Right now, for a number of reasons, I have a heightened awareness of the gift of life, love, family, and friends. There is so much for which to be thankful!
Starting the week with such grand thoughts of all that is to be enjoyed,  I found it fitting to join in my dear friend's Favorite Things Link Party by sharing a few of my favorite things! Although many of my MOST favorite things are intangible, these are a few tangibles off the top of my head: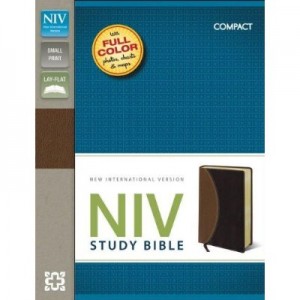 First, I love God's Word; it is abundantly clear from what pours forth from my life when I am (and am not) reading and burying it in my heart. Beyond the actual text, I love my specific Bible. It is a study Bible and therefore has insightful notes at the bottom of each page, cross-references, etc. It takes studying the Bible to a much deeper level. I received it as a gift about 6 years ago and it is now underlined, highlighted, written-in, ripped, tattered, and coffee-stained. I almost lost it once in a mall bathroom in California (long story), but indeed it was recovered and is now laying open upon my kitchen table.
*There are a huge number of valuable translations; but I also really like the NLT & ESV Study Bibles!
Food Processor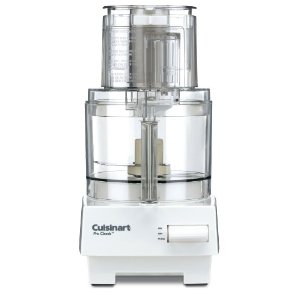 I am not exaggerating, I use my food processor almost everyday, if not twice. I initially got it to make baby food for Max and now I use it for everything from our food to homemade laundry soap & body products! It might verge on an unhealthy appreciation of an inanimate object.
Gap Socks
I probably speak too often and too highly of these socks. OK, people, Winter in Wisconsin is like 9 months long…you need some good socks (I also happen to love Smart Wool socks for needing something even warmer/more athletic)! A few years ago I really needed some new socks and asked for a couple cute pairs from Gap as a Christmas gift. Now, I ask my mom for them every year; I have yet to buy my own and they have yet to fail me! They are cute, comfy, last forever, are not crazy expensive (for the quality) and can be found on some great deals. Last year, on a silly whim, I bought a few cheap pairs and after ONE wash they were threadbare?! Lesson learned.
Burt's Bee's Beeswax Lip Balm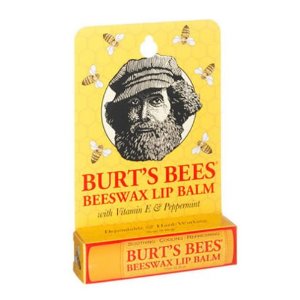 Another go-to stocking stuffer request and if I am really with it and don't lose them or send them through the washing machine; they last quite a while.  I recently tried a couple recipes to make an entirely all natural lip balm, and it  definitely does the trick at home but doesn't quite stand up to having this little yellow wonder in my purse.  
My Coffee Mugs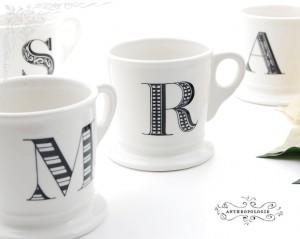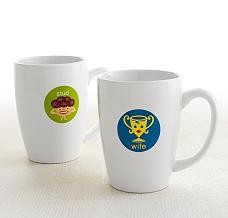 It might sound ridiculous, but I use one of these two coffee mugs everyday and choose which one entirely based on my mood. The "R" Monogrammed Coffee Mug from Anthropologie feels much more contemplative and romantic (in the imaginitive, thoughtful, visionary sense) to me. The "Trophy Wife" mug  (WAY more expensive through the link)was given to me by our good friend (because that is my fantasy football team name – only because I won the first two seasons, not because I think of myself as such), which he found at our favorite coffee shop! I always pick this one when I am feeling productive and ready to tackle the day. It sounds especially ridiculous to write this out, but alas, it is true; as coffee plays a major role in my mornings, these are two of my favorite things! 
Ironically, I received every one of these items as a gift and somehow it makes them all the more meaningful…not sure if it is because of the sentiment or savings; probably a little of both :) If you haven't already, you should absolutely take the time to do this (and if you have a blog be sure to it link up), I found the items that came to mind both telling and some fairly funny. Plus, I thought it was fun to give you a little glimpse into more of me!
Linking up with: The Ironstone Nest
The following two tabs change content below.
I hope you enjoyed reading Milk & Honey Living! I always appreciate your comments and love to connect with readers. If you don't want to miss a post, be sure to subscribe via email or rss feed; or follow me on Facebook, Twitter, and Pinterest!